PROPERTY MANAGEMENT
We are proud how far we have got with our new property management team. The young startup is managing all on-site tasks with our support and the professional coaching of an experienced hotel manager.

Our property management team arranges the viewings and delivers handovers. They also organise the cleaning service and make sure everything is done to both the landlords and the tenant's satisfaction. Routine controls, meticulous task lists and protocols are in place to optimise all processes. Our Team members are being trained know to differentiate between normal and excessively traces of wear, to describe damages correctly and to properly record meter reading.
Furthermore we have developed a maintenance service, which takes care of all those little repairs and maintenance tasks that need to be done regularly in all our properties. This helps landlords to save a lot of money from damages caused by lack of maintenance and care
Our cleaning staff receives a training especially tailored to the needs of temporary let furnished flats. They are paid as per tarif and never work longer than 6 hours per day.
We use mainly natural cleaning material, and tries to avoid stuff that is harmful to the environment.
Our property management service can also be booked by other agencies and companies running serviced apartments. Please ask: service@hope-aparments.de
Michaela Cevelova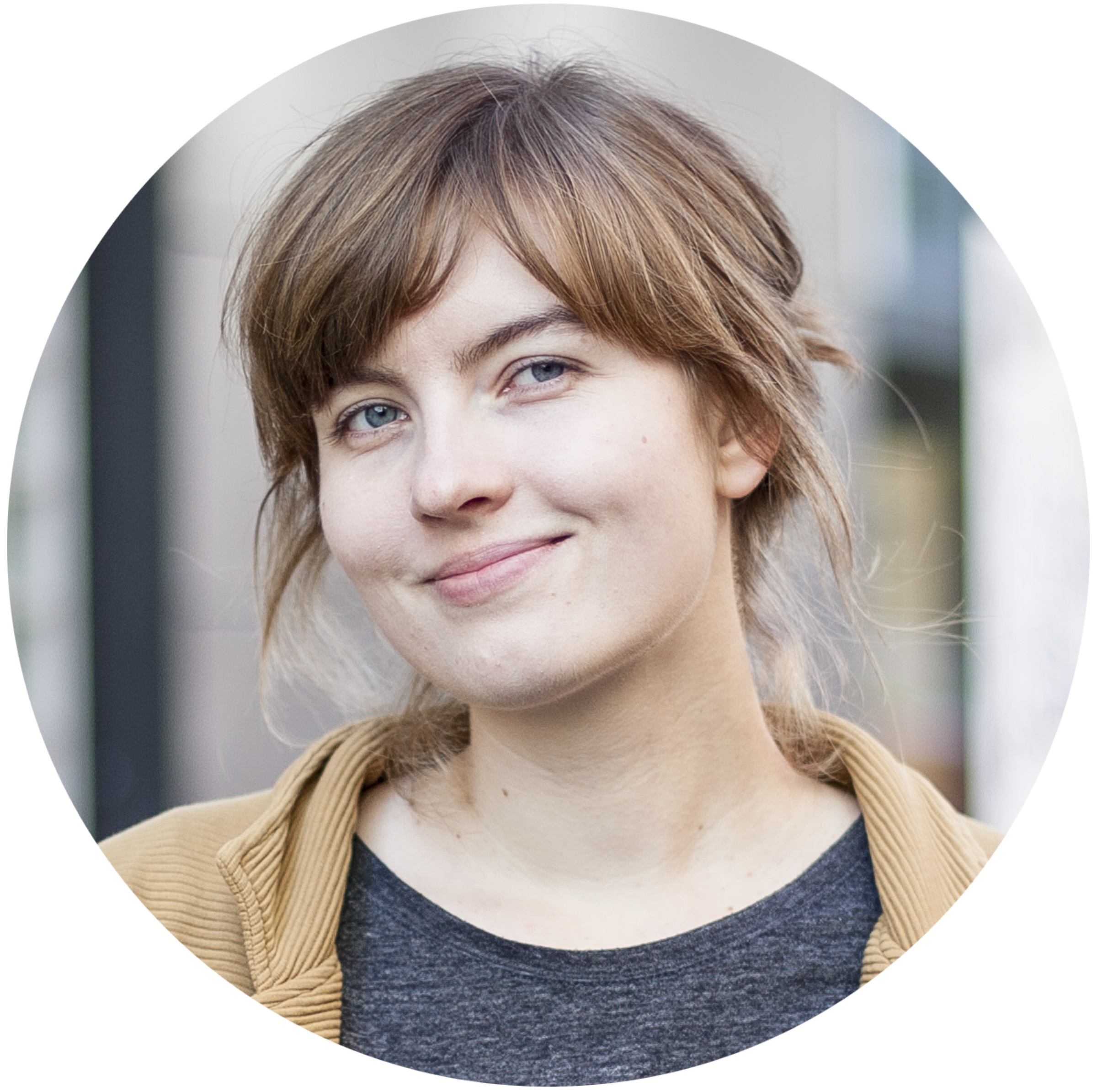 Michaela has lived in Berlin for eight years and studied urban planning at the TU. But she preferred doing her own thing instead of starting a career in administration and that's when our property management service was born.
She is responsible for and coordinates the viewings, handovers and cleanings. She is also the contact person if you have questions about the cleaning service or the maintenance program. Contact her directly at service@hope-apartments.de.
Michal Pochyly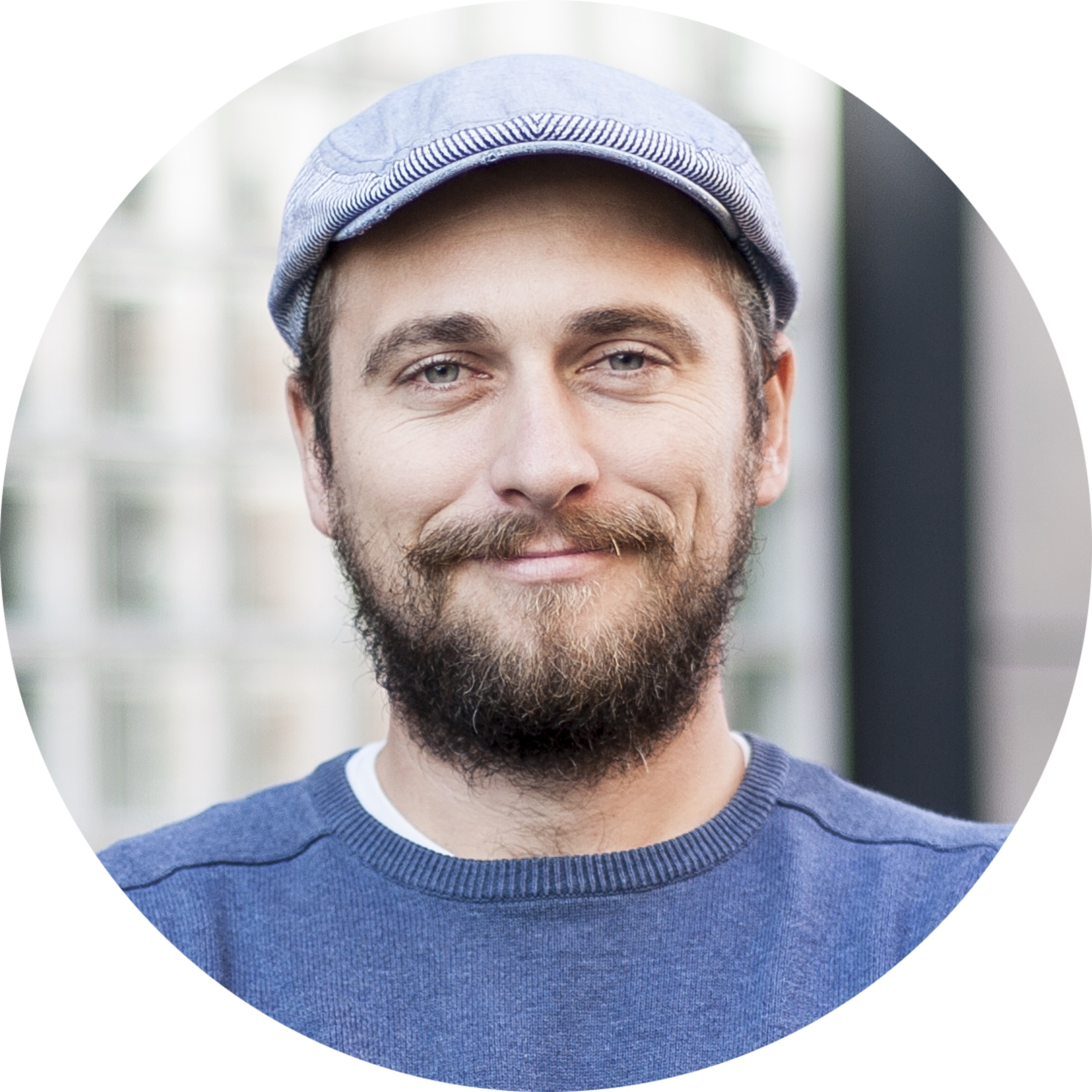 We appreciate Michal as patient coach and stand-by man for our cleaning team – he can do everything - even ironing is a breeze!
Landlords and tenants both are excited about all he can do with his two hands. Built in wardrobes, kitchens, creative IKEA hackings, construction – everything is possible. He also oversees the maintenance program and will know your flat inside out sooner or later.
Javiera Correa
Javiera is doing her work&travel year in Berlin. She learns German and plans to do her master in pharmaceutical studies. She facilitates viewings and handovers and if you book regular cleaning service she will most likely be meeting you too.