The glossary: how to rent an apartment in Berlin
Do you want to move to Berlin and find a cozy place in a beautiful area? Or maybe you are the owner and want to rent your property? In any case, you need to know some basic technical terms of the housing market to navigate among varied assortment of furnished and unfurnished apartments in Berlin. The following glossary should help you to enlarge your vocabulary so that you feel more confident when looking for a new home in Berlin.
The key terms to know while searching for a flat are:
Kosten
Kaltmiete – cold rent or basic rent without heating and other utilities

Warmmiete – warm rent or final rent including heating and utility costs

Nebenkosten – utility costs

Betriebskosten – operating costs / maintenance costs

Gesamtmiete – total rent, or the base monthly rent plus additional costs

Kaution – rental security deposit (not more than 3 months of rent)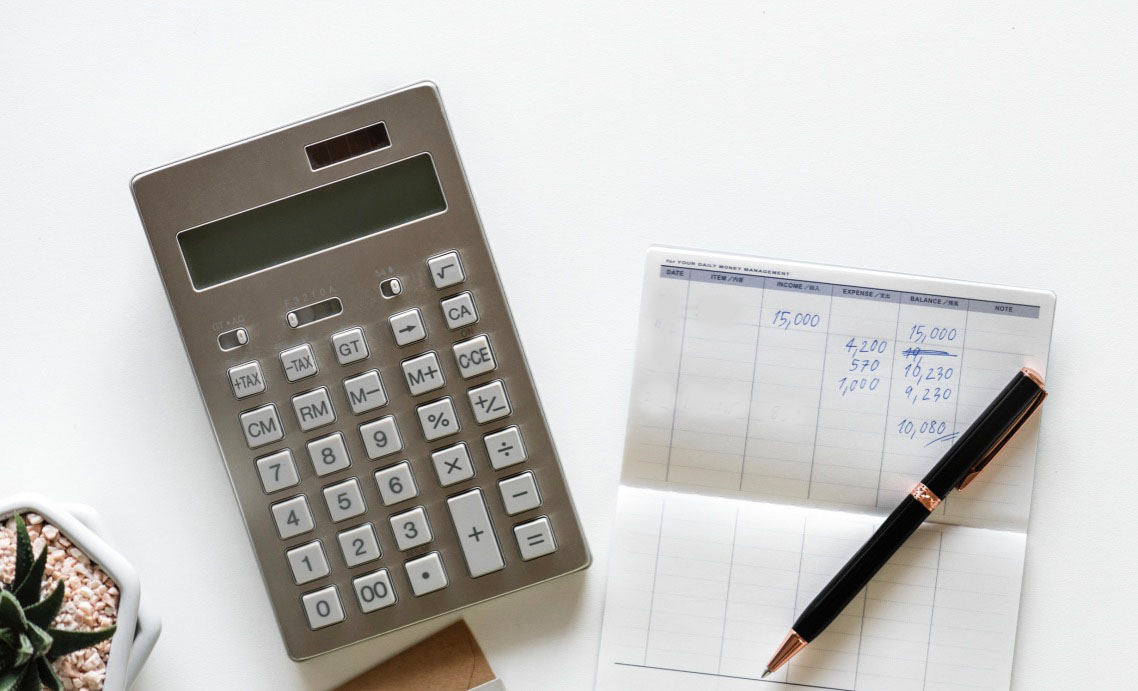 unsplash.com
Type of housing
Möbliert – furnished

Saniert / renoviert – renovated, updated

Altbau – historical building (built between1890-1920)

Neubau – new building (built from 2000)

Vorderhaus – front building

Hinterhaus – rear building

Hinterhof – backyard

Seitenflügel – side wing

Erdgeschoss – ground floor

Dachgeschoss – attic floor

Souterrain – semi-basement

Loftwohnung – loft apartment,

a warehouse or industrial space converted into an apartment

Maisonette oder Galeriewohnung – duplex apartment

Penthouse – apartment on the top floor of a tall building, typically luxuriously fitted and offering fine views usually comes with balcony or terrace

Eigentumswohnung – owner-owned apartment

Mietwohnung – rented apartment

Wohnen auf Zeit – temporary letting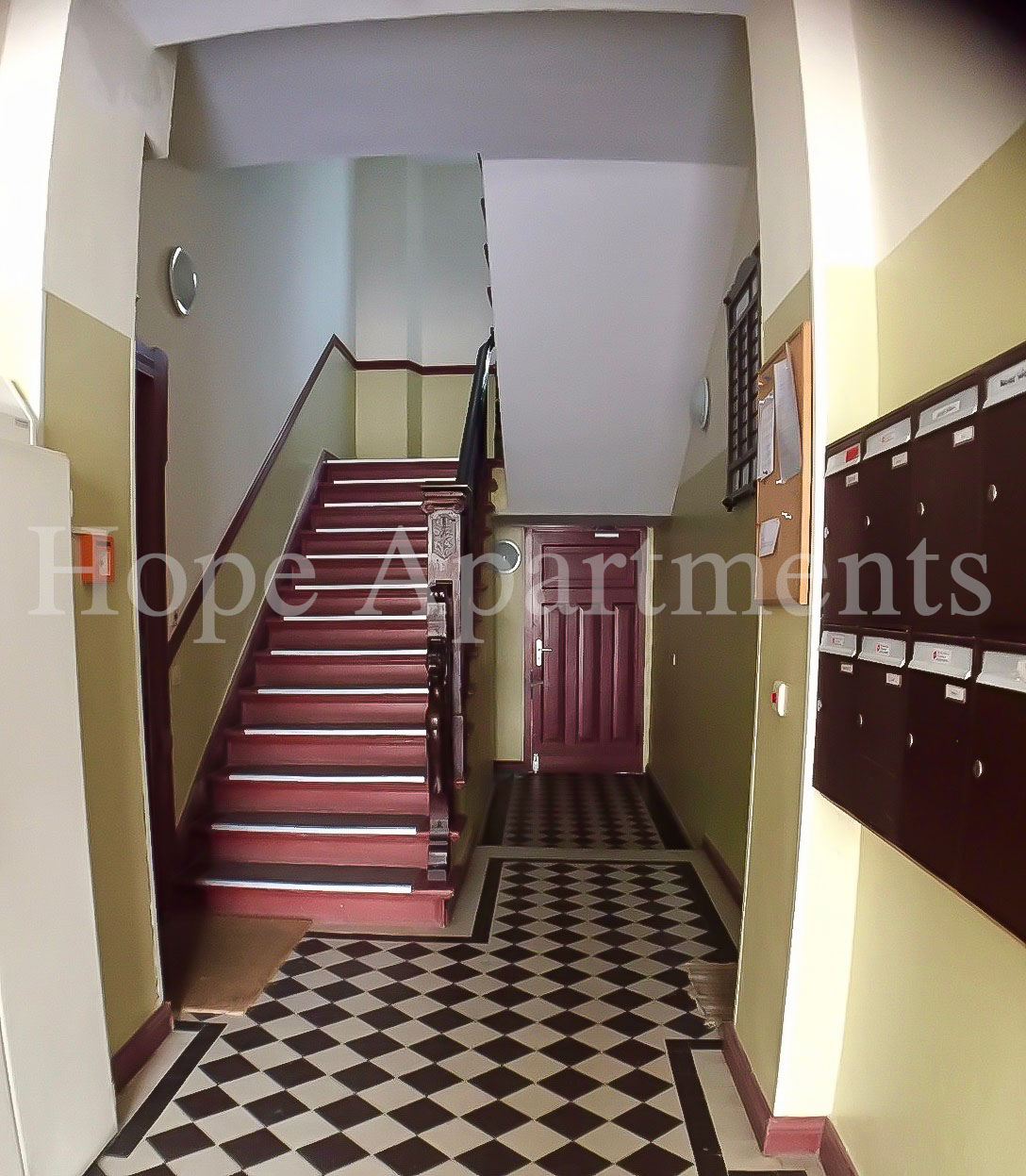 https://www.hope-apartments.de/
The apartment
Wohnfläche –  living area

Zimmer – rooms (living and bedroom are counted as rooms, kitchen and bathroom are not considered)

Einbauküche (EBK) – fitted or built-in kitchen

Aufzug – elevator

Schlafzimmer – bedroom

Badezimmer – bathroom

Wohnzimmer – living room

Abstellraum – storage room

Wohngemeinschaft (WG) – shared apartment

Zentralheizung – central heating

Etagenheizung – individual apartment heating

Fußbodenheizung – floor heating

Balkon / Terrasse –

 balcony/terrace

Garten – garden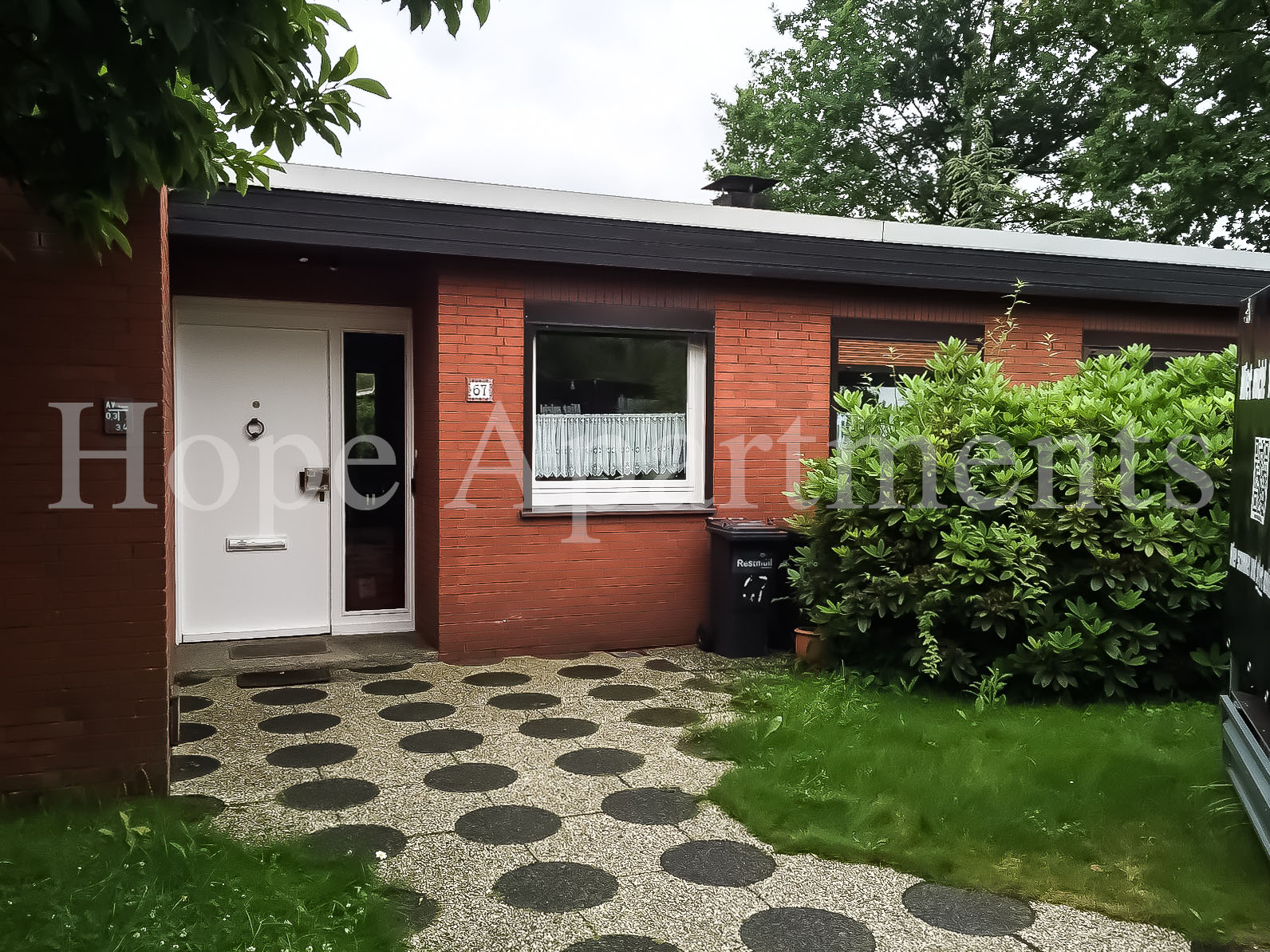 https://www.hope-apartments.de/
Documents you need
Personalausweis –

passport 

Einkommensnachweis – proof of income, provides information about the financial position

of a person

Mietschuldenfreiheitsbescheinigung – a signed document from the last landlord confirming that the tenant has paid the rent faithfully and on time during the period of staying

Mietvertrag – rental agreement

Sondereigentumsvertrag (SEV Vertrag) – special ownership contract

Wohnungsübergabeprotokoll –

handover protocol in addition to the rental agreement, where you confirm the condition of the apartment when you are moving in

Hausordnung  ­– general house rules, including information about regular maintenance of an apartment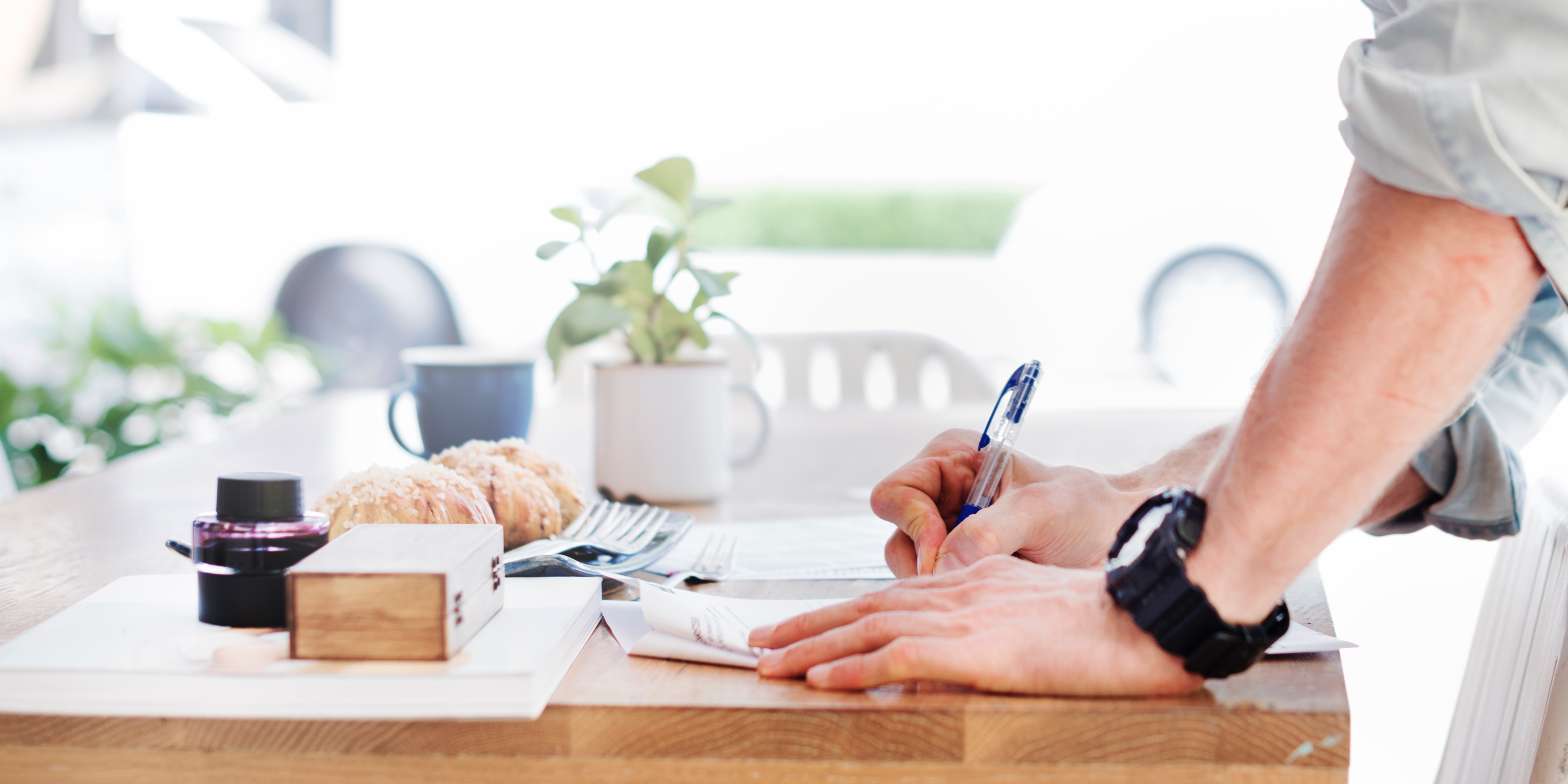 unsplash.com
Some other useful terms
Eigentümer – owner

Mieter – tenant

Kiez – neighborhood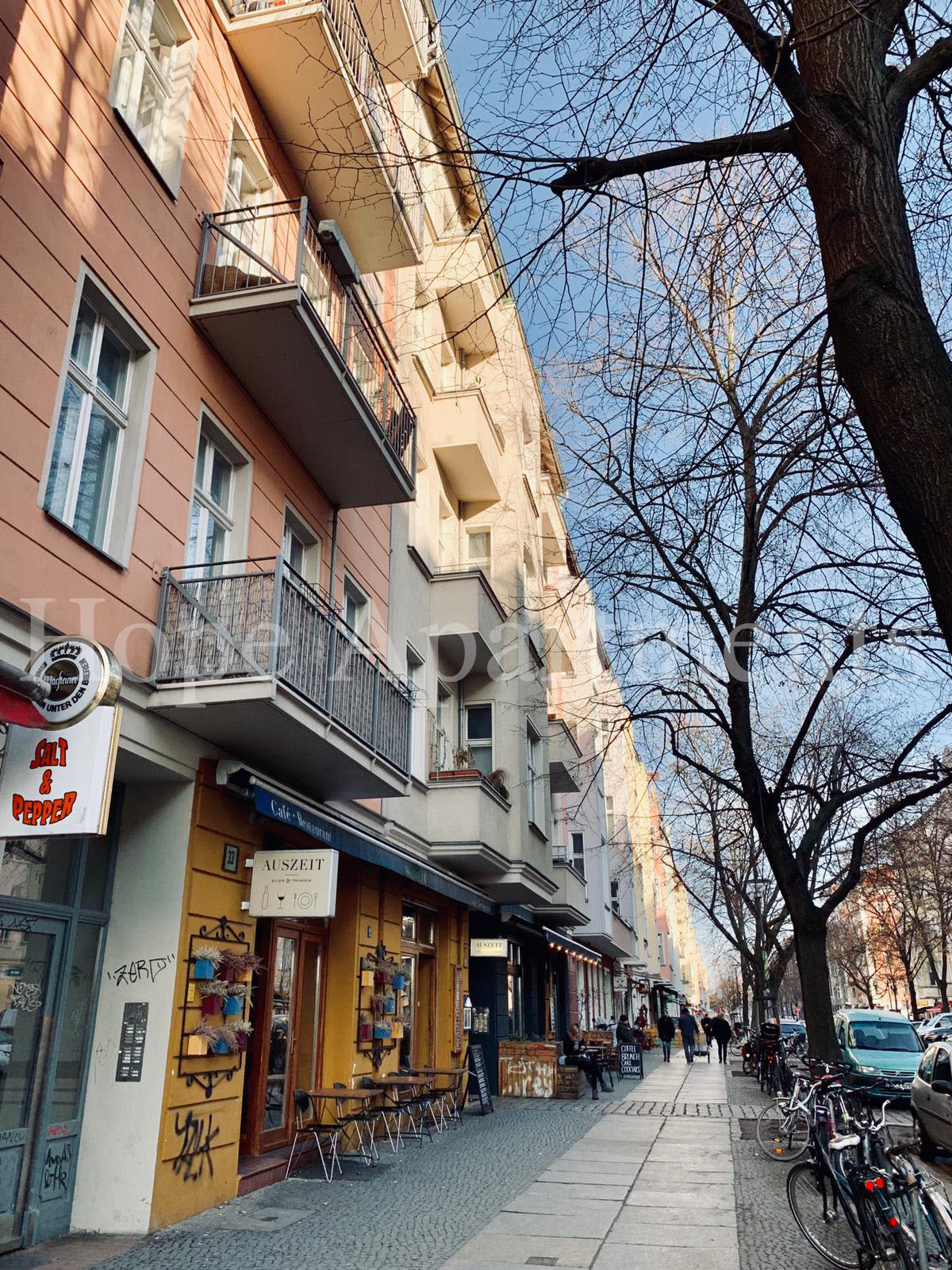 https://www.hope-apartments.de/
Now you are ready to dive into the property market. Knowing these important keywords will allow you to rent your apartment as well as to find a nice place for yourself in Berlin. However, you should know that a professional apartment management agency, e.g. Hope Apartments, will allow you to forget about unnecessary trouble.