New technologies: how do I make my house smart?
Today, new technologies have entered our daily lives in order to make our routine comfortable and functional. New technologies allow the property owner to manage and control home devices remotely. This was made possible due to the Internet connection between home devices and smart home apps installed on smartphones or other network gadgets. Thus, the apartment, namely home systems, can be controlled remotely, regardless of the location of its owner.
Next, we will talk about how you can smartly equip your home.
1. Wireless speaker systems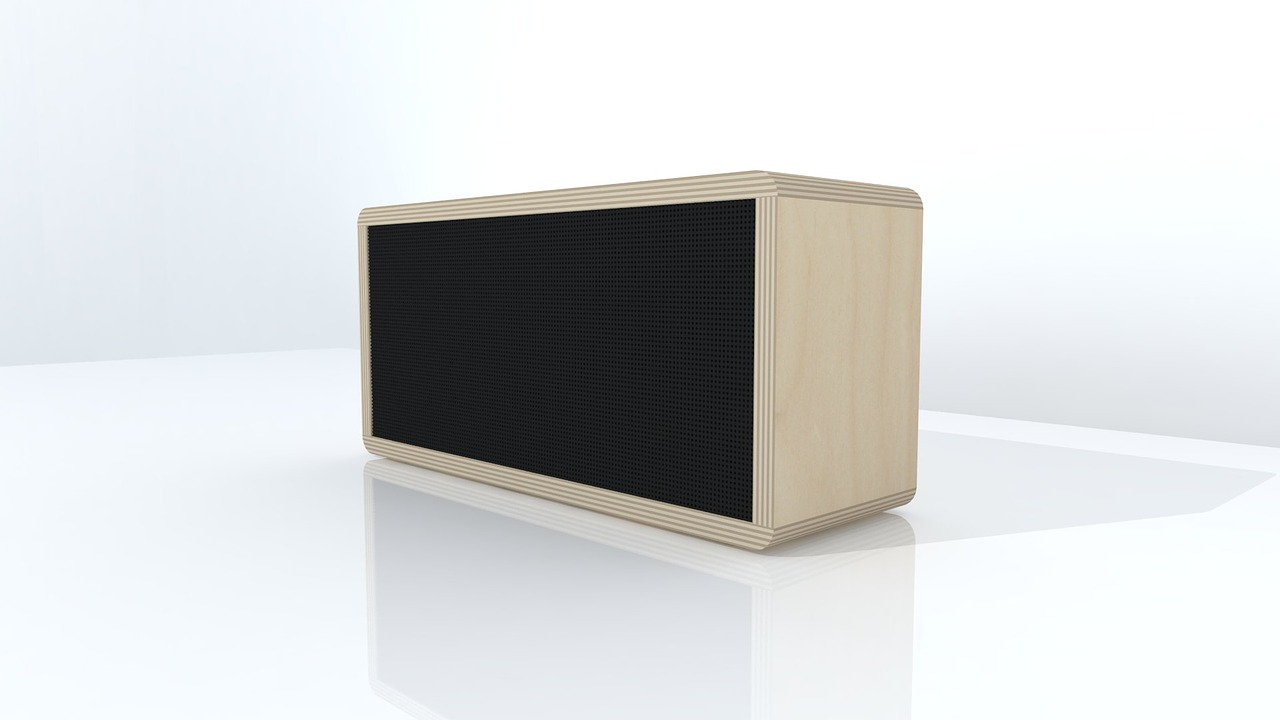 Pixabay.com
From Alexa to Google Assistant – there are different good-sounding Wi-Fi speaker that you can have at home. Portable, multi-room, smart speakers are at your beck and call when it comes to shopping, weather forecasts, or taking charge of other smart home appliances like your lights and thermostat.
2. Home security & monitoring systems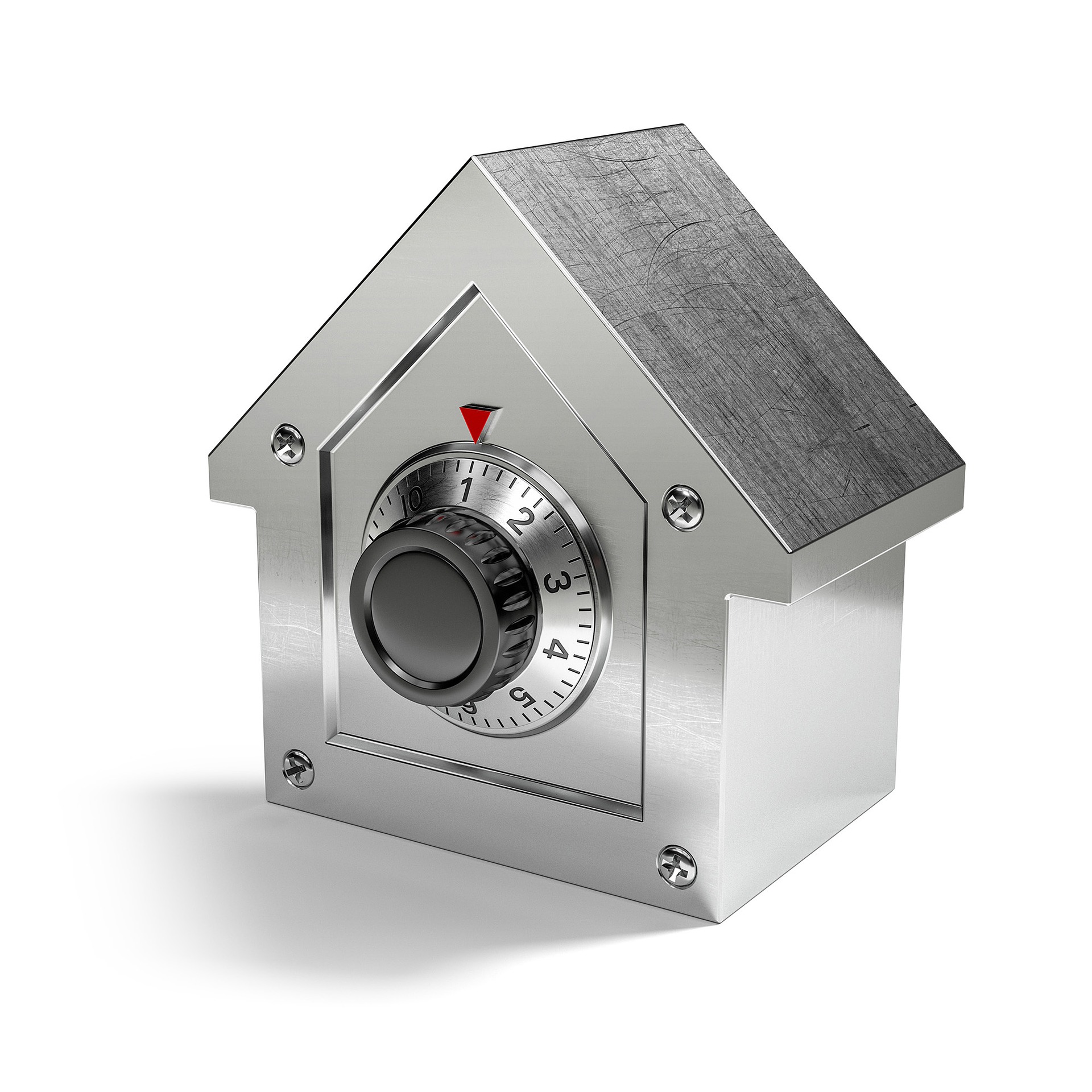 Pixabay.com
The rise of household smart technology has had a profound impact on the world of home security systems. Now they're available to suit various budgets, a breeze to put in place and a doddle to administer, usually using a smart phone or tablet.
The benefits of having a home security system are myriad. You can keep an eye on your pets or kids, and with some devices even speak with them, you can save money on home insurance in many cases as well as deter potential thieves before any crime has taken place.
3. Domestic robots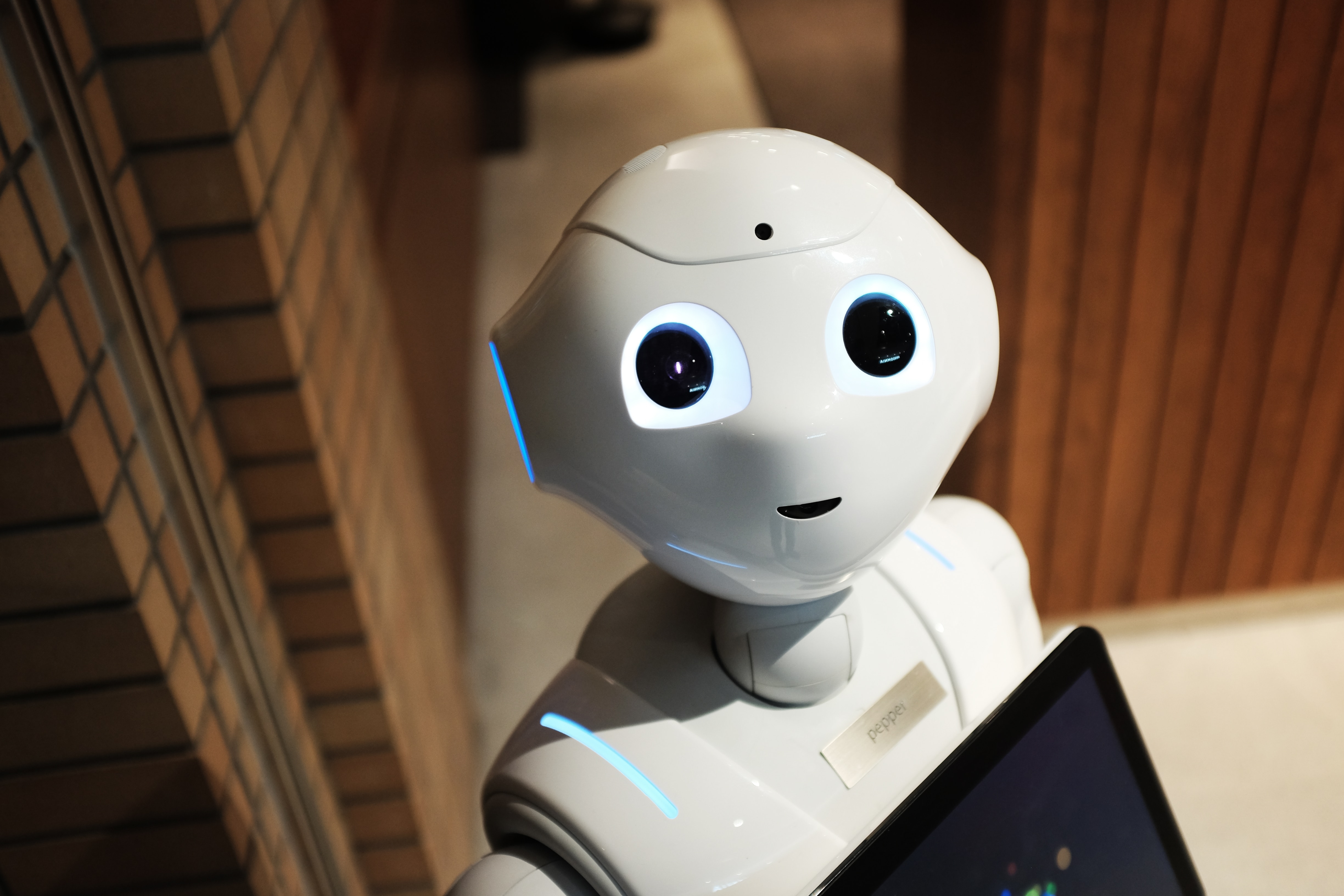 Unsplash.com
Robots may become commonplace much sooner than we think. Autonomous robots are supposed to make our daily life much easier. They are primarily used for housekeeping, but may also be used for education, entertainment or therapy.
There are already some robots that can fold a whole laundry load in just four minutes, sort clothes on its own, clean your house, act as an alarm, and more. Currently available robots for domestic use are specific made for one task. For example to clean the pool, do vacuum cleaning or mowing the grass.
4. Lighting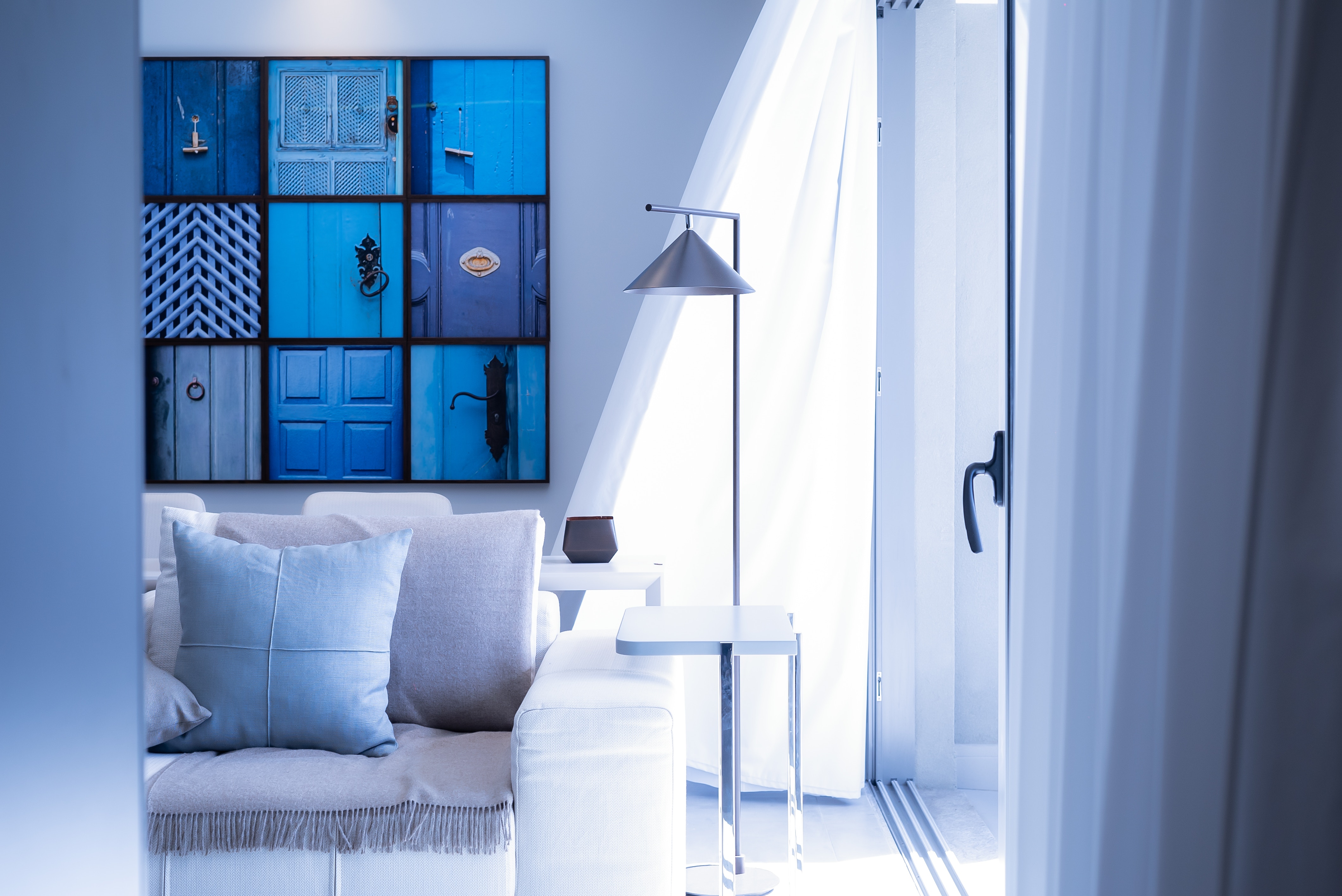 Unsplash.com
Smart lighting refers to a lighting technology designed for energy efficiency. This may include high efficiency fixtures and automated smart bulbs that adjust to conditions such as daylight availability. Therefore, it allows to achieve some aesthetic or practical effect, for example reduce light consumption and minimize energy usage. Smart light bulbs can be controlled by your smartphone and often have other features built in.
5. Door locks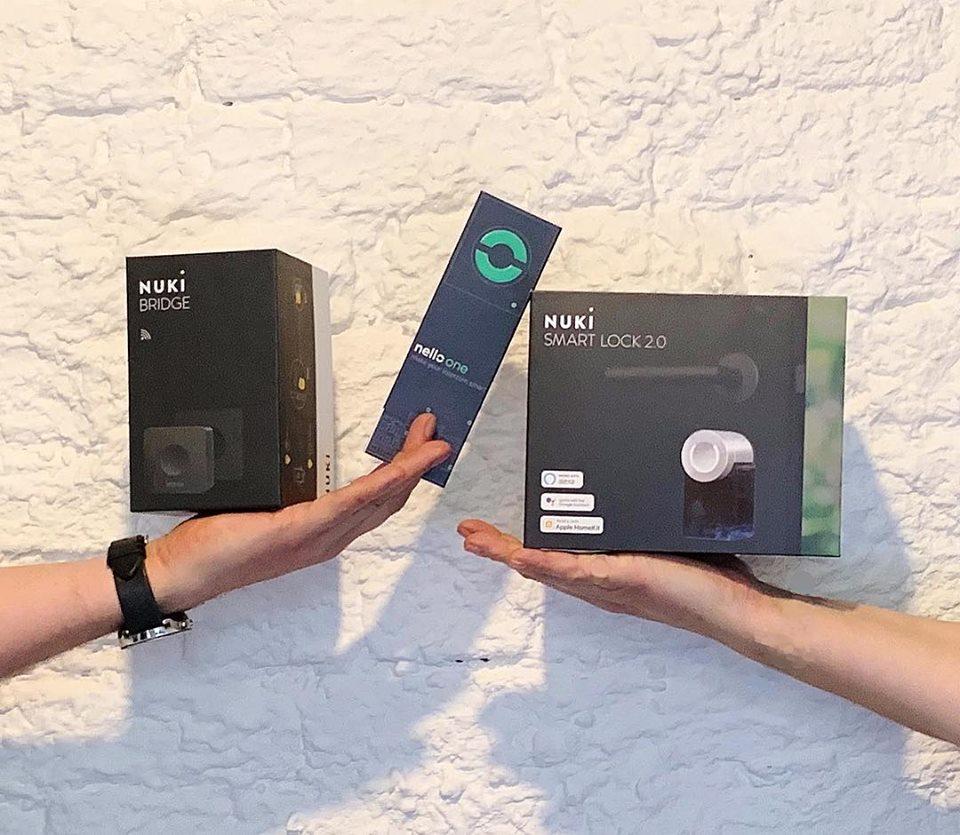 Foto von Hope Apartments
Smart door lock automatically unlocks your door when you get home and securely locks it again when you leave while your smartphone simply remains in your pocket. You can keep control over smart lock by checking the status at any time on your smartphone as well as manage access permissions.
Hope Apartments uses smart lock produced by Nuki to install it in our beautiful central-located apartments in all prominent district of Berlin. Being a technology-driven company, we keep pace with the times and equip our apartments smartly.
Unsere schönen modernen Wohnungen: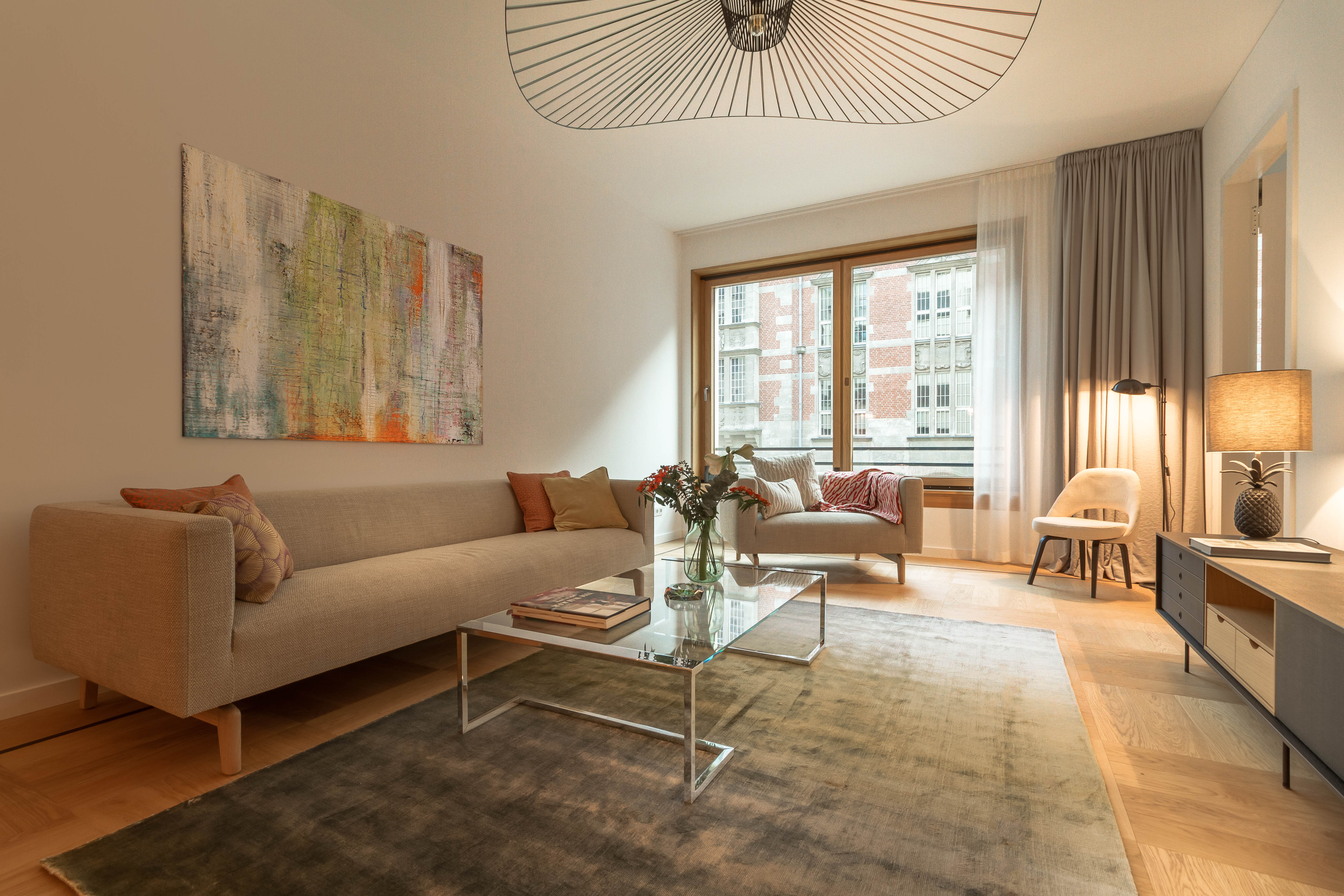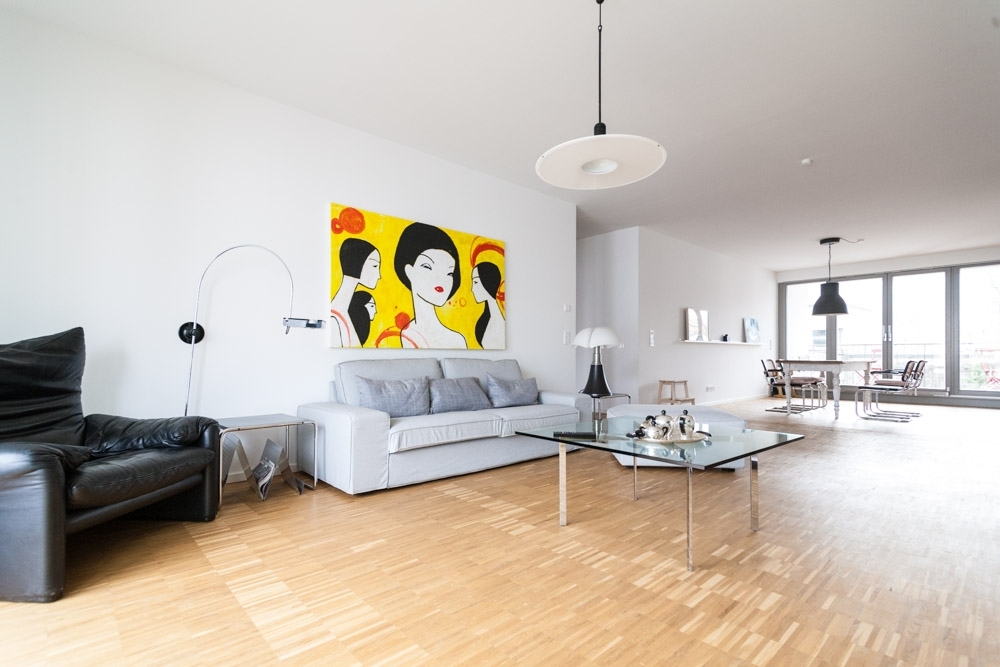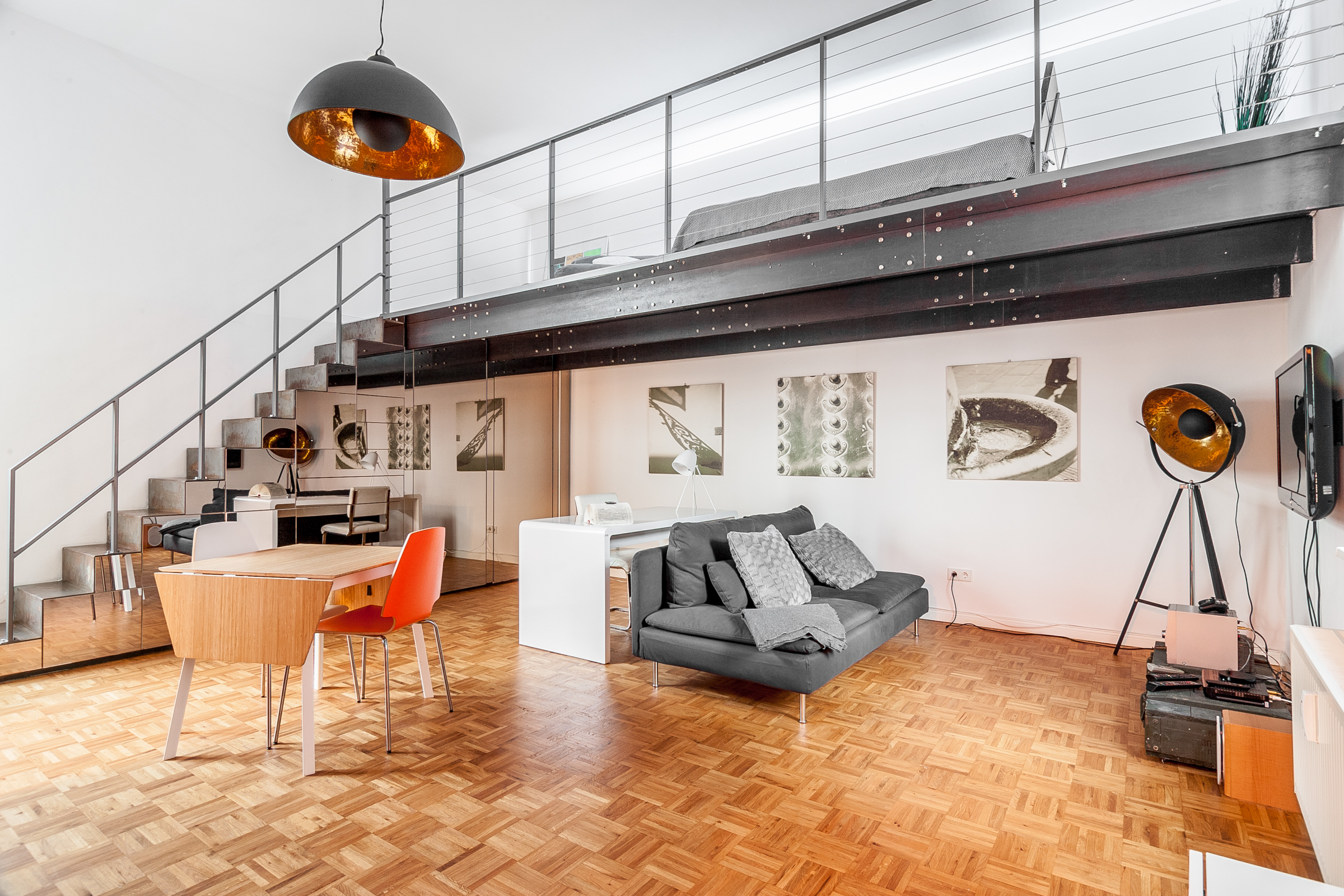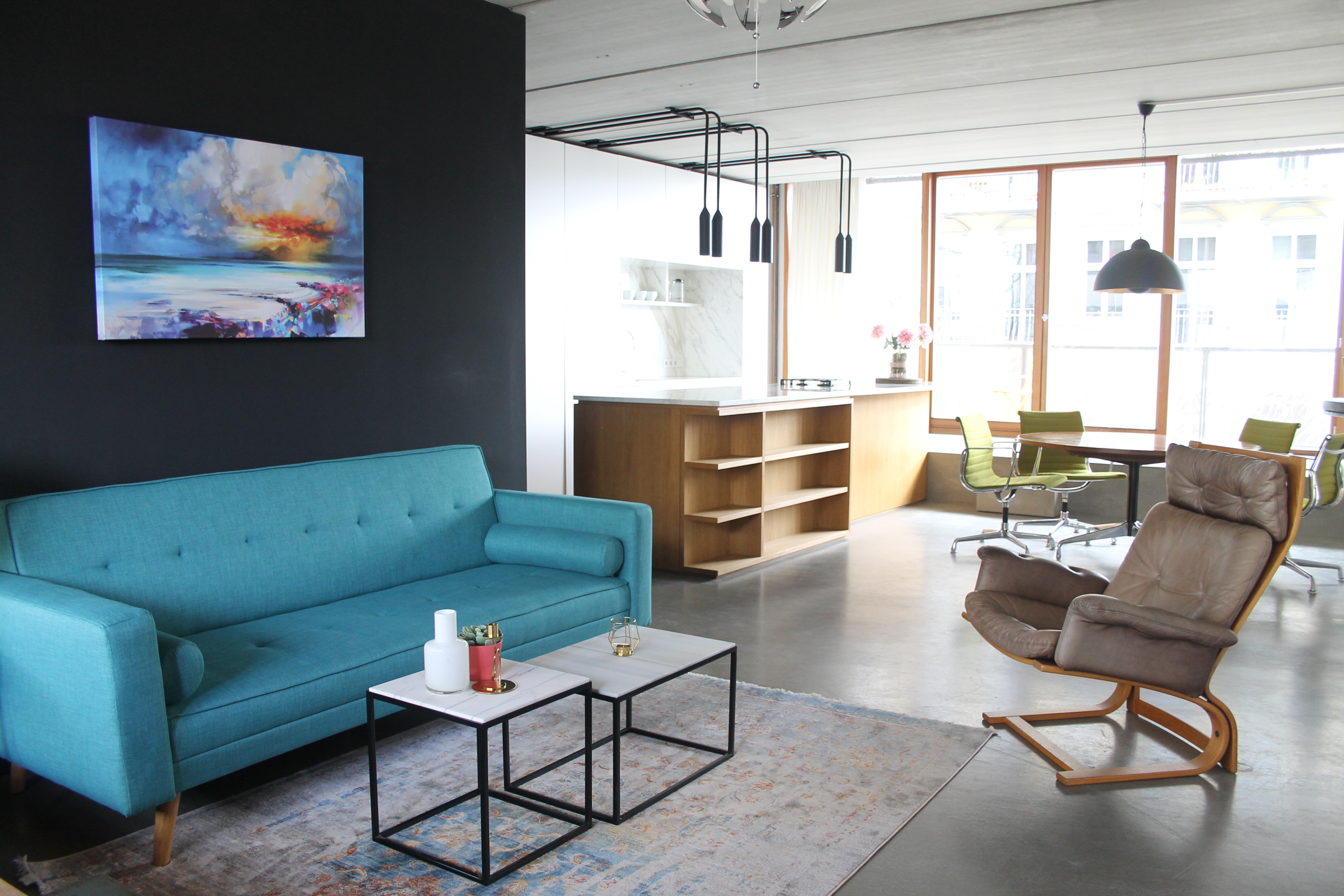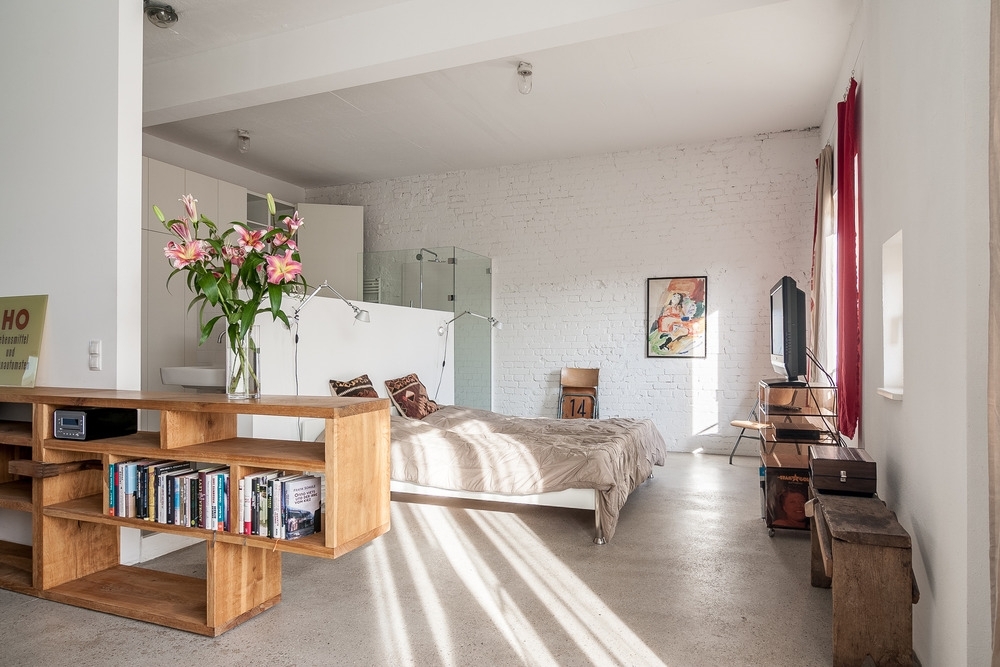 Fotos von Hope Apartments
Folgt uns auf Social Media: Facebook, Instagram, Twitter, YouTube.