Modern technologies: devices to make your home smarter
The technology has now found its way into all areas of the household. The different manufacturers try different solutions to make the life of the smart home owners easier. Most smart systems can be controlled directly via the smartphone or a tablet.
Monitoring and security

Nowadays you have the opportunity to monitor your home from anywhere by installing IP cameras (office product Blink by Amazon - that's what we use) so that you can observe what is going on in your apartment, garden or garage anytime. Should an incident occur, networked alarm systems report via SMS or email.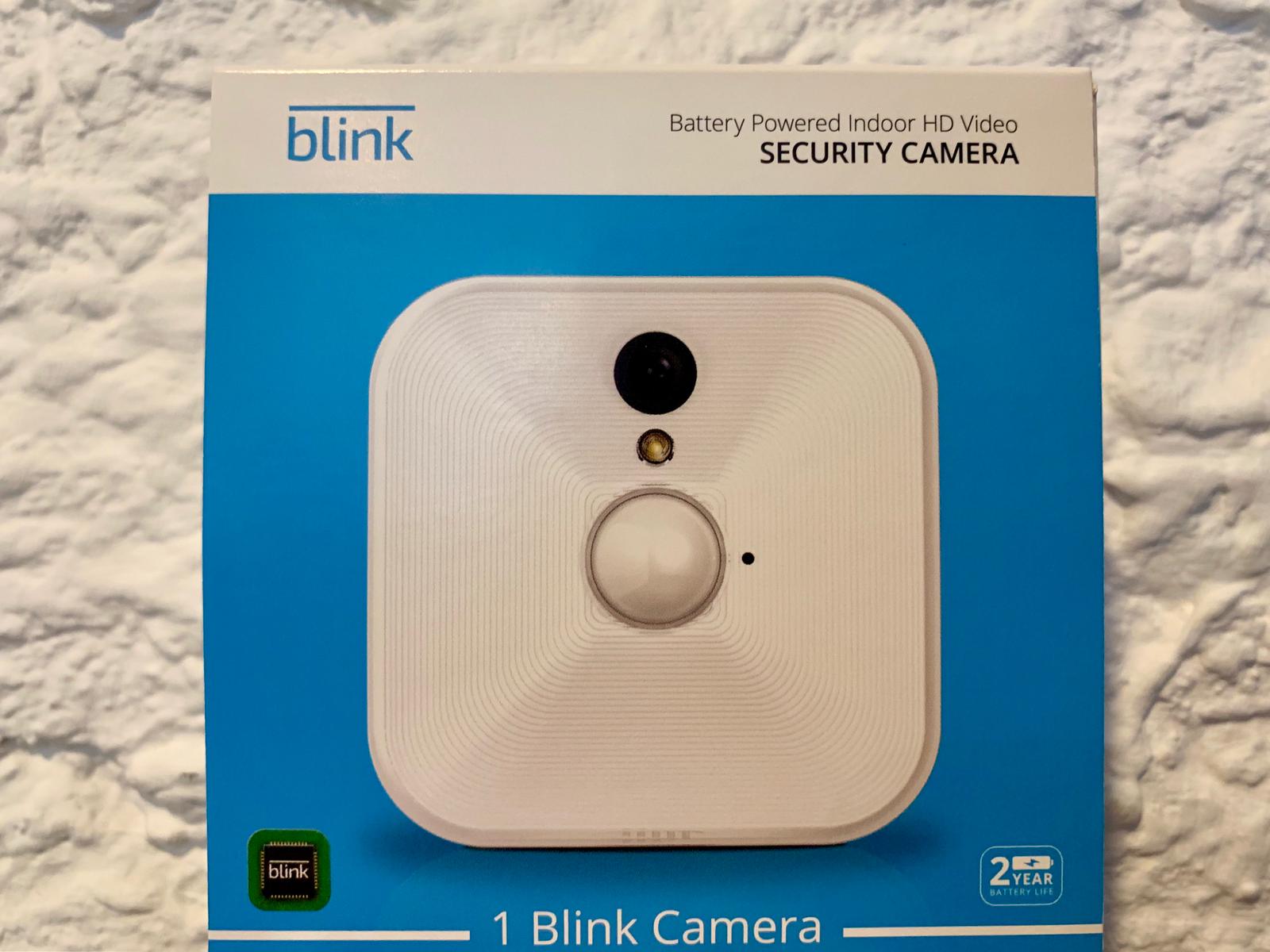 Photo by Hope Apartments
Another way to secure your property is to use noise detectors. NoiseAware, for example is the smart detector, equipped with noise monitoring technology to save short-term rental owners and managers from unexpected raucous parties.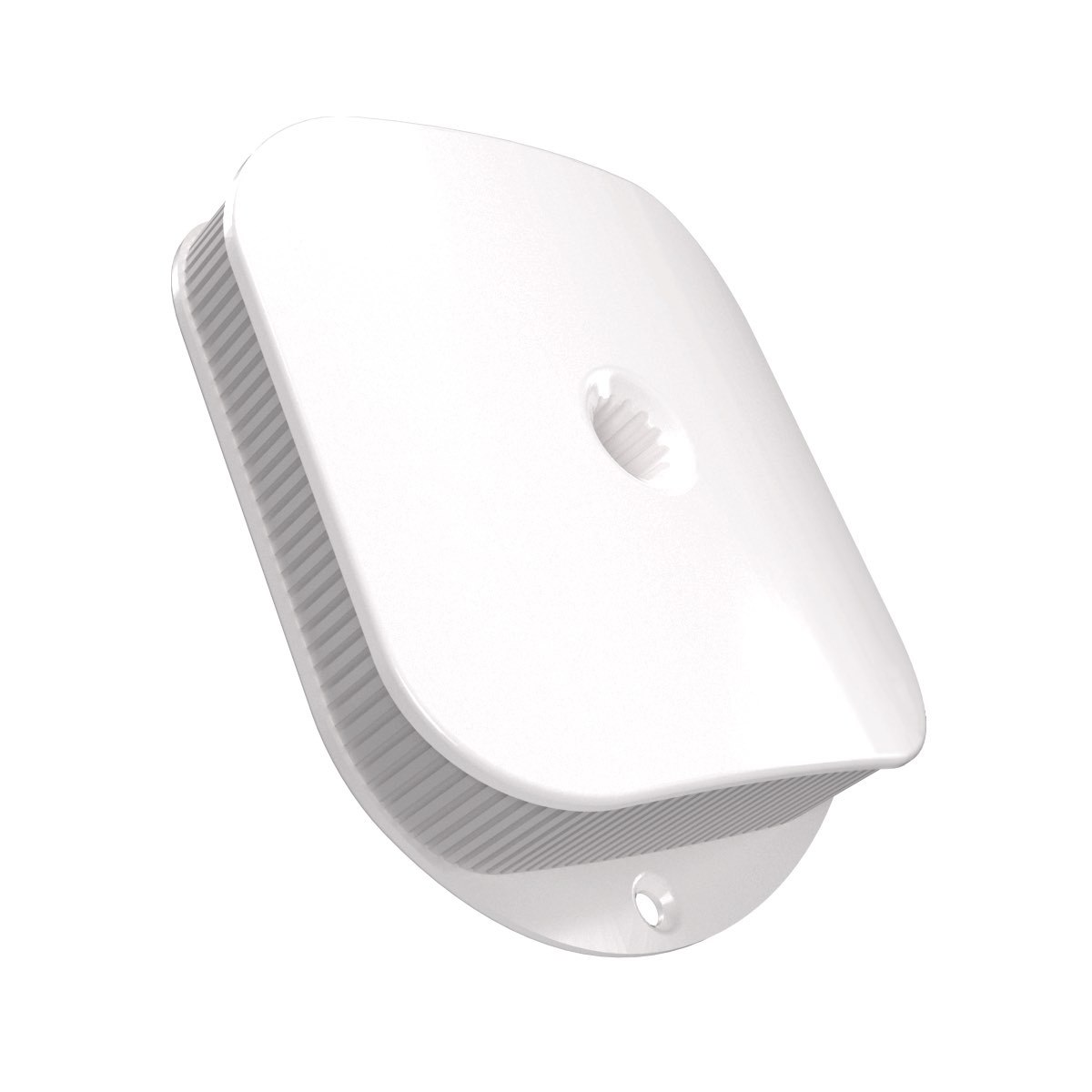 Quelle: https://noiseaware.io/

To allows the owner to quickly respond to problems that have arisen and take actions, there are smoke detectors available. Nest Protect is the smart device that detects smoke and carbon monoxide to prevent fire.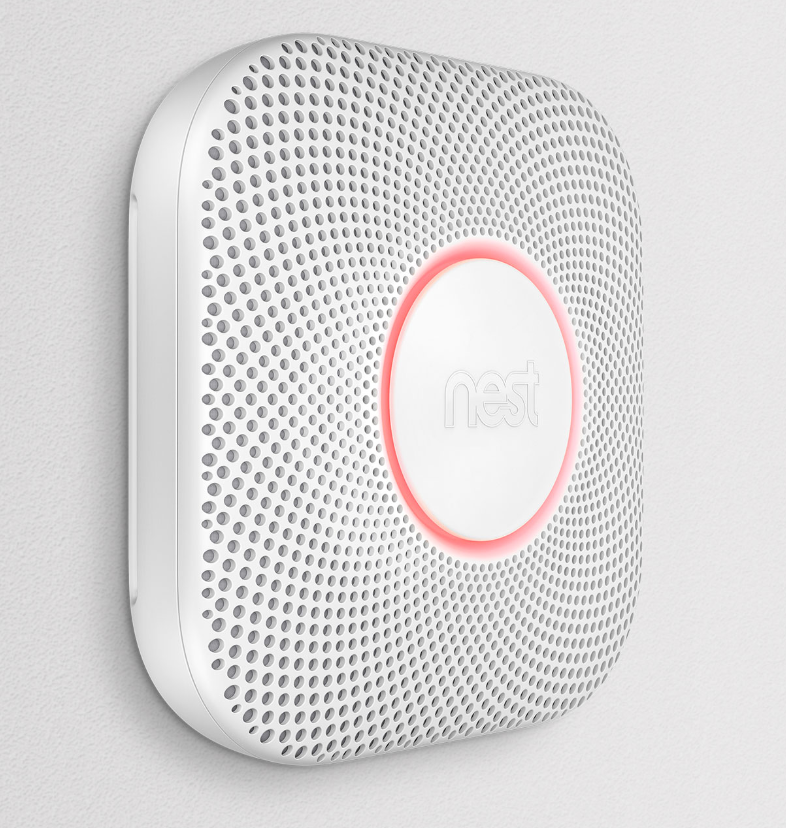 Quelle: https://store.google.com/product/nest_protect_2nd_gen
Home-Entertainment
Smart TVs and sound systems are also available for the smart entertainment experience in your own four walls. A home theater or music center controlled by voice can help to select movie or TV series and is a new way to spend time at home. For example, home theater systems attempt to reproduce a cinematic experience and atmosphere using consumer electronics grade video and audio equipment set up in a private home room or backyard.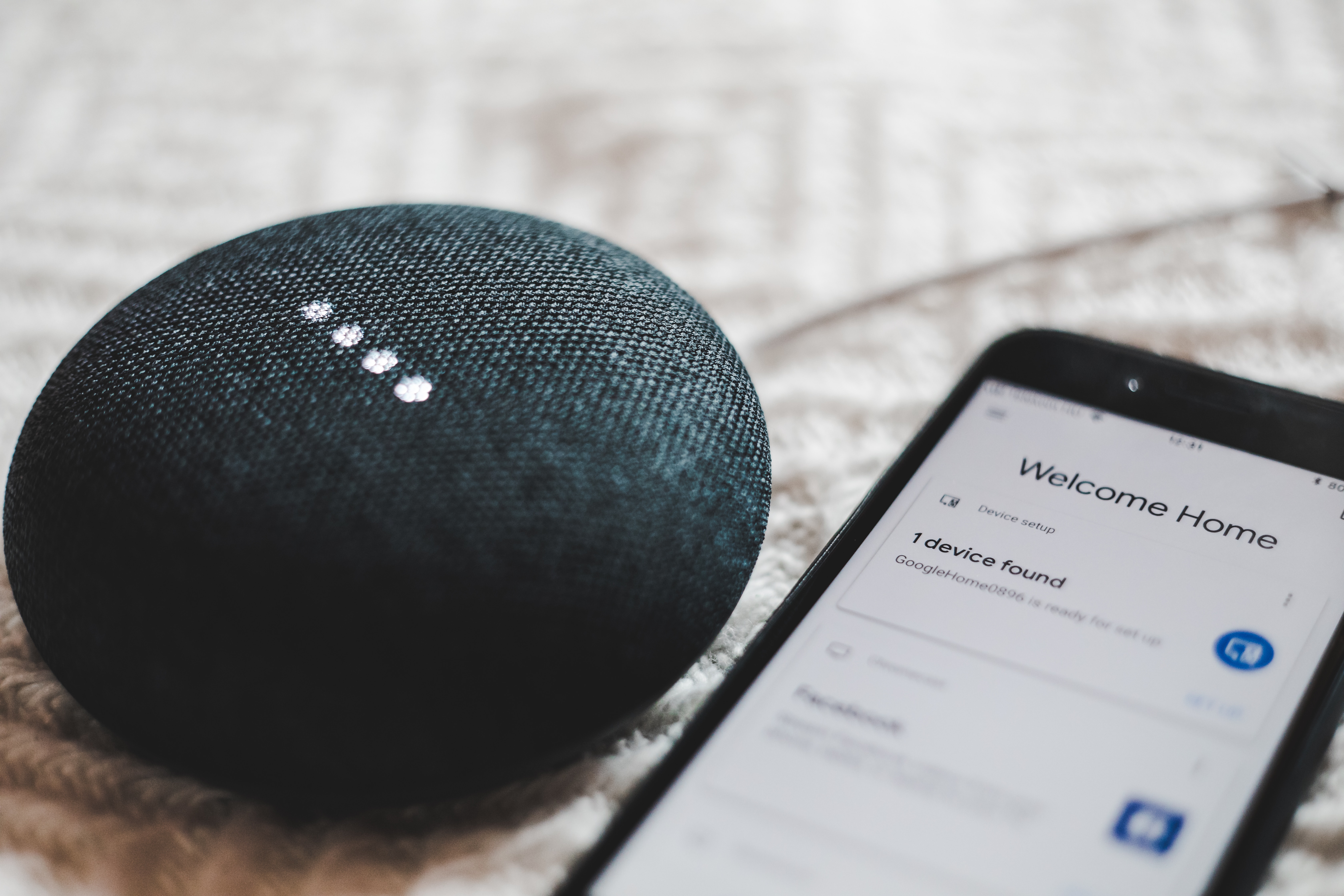 Quelle: unsplash.com
Thermostats

Smart thermostats are devices that can be used for home automation and are responsible for controlling the heating and / or air conditioning. Whether you want to control your home's heating and cooling with your phone app or your voice, using the smart thermostat is the best way to do it. It offers flexibility and can help you to save money on energy.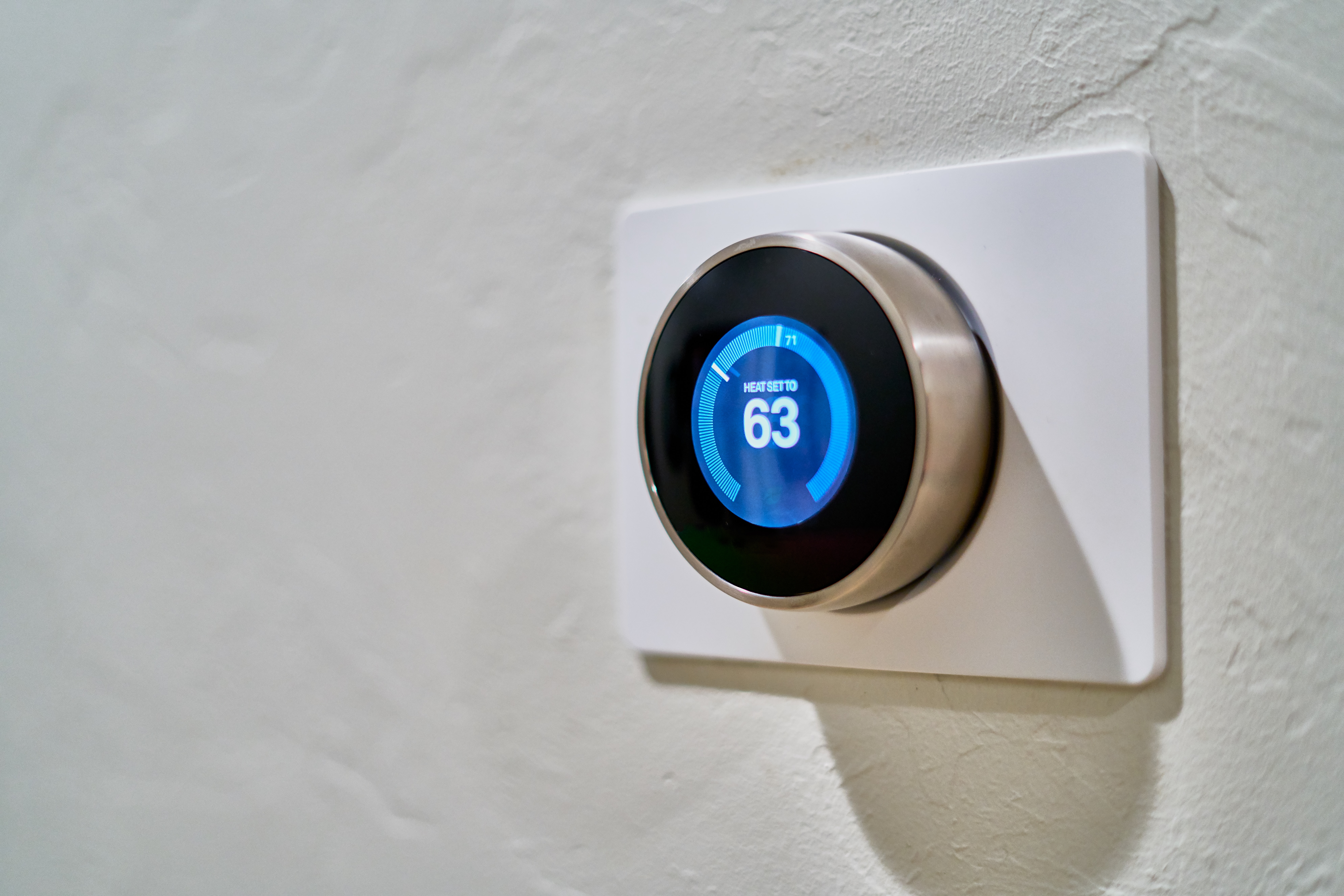 Quelle: unsplash.com

Hope Apartments loves modern technology and keeps up to date. On our site you will find excellent apartments for every taste in the central areas of Berlin. Check it out!

Follow us on Social Media

Facebook
Instagram
Twitter
YouTube