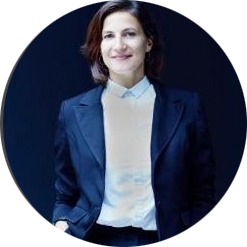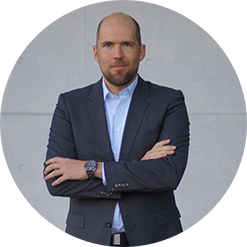 Managing directors:
Ilaria Duggento and Urs Möller
Ilaria and Urs, she is Italian, real estate queen and happy mother. He is cool German head, allrounder and tech king.
Together with their team, they take care of you and your property. Even though the two are working a lot, they make sure to still engage socially. She is volunteering at a local female prison (freiabos.de) and he is a member of the Berliner Tafel e.V. and together they financially support four children from Uganda (https://www.compassion.de/).
The Team behind it all:
Claudia
Management assistant and multitasker. She helps with general administration and bookkeeping.
Tina
HR-specialist and communication manager, also responsible for the apartment management and renting.
Olga
Our marketing specialist, responsible for social media, content, photo- and videoshooting and editing.
Roberta
Our office assistant with architecture background and sought after contact person for our Italian owners and customers.
Corinne
A young mother. She assists us with managing the properties.
Alex
Talented craftsman who takes care of renovations and repairs.

Daniela
Native South American and multitasking mother. She helps us with service and object management.

Jessica
Original Berliner, who practically assists us and completes her training as a real estate agent.

Cristina
Since a short time, part of our team, who has Spanish language skills and international experience and supports us with the object care.

Manuel
A gifted all-rounder in the field of crafts, who supports us in many ways and is now part of our team.